Factory Show
Guangzhou Yehuan Packaging & Printing Co., Ltd. is a source factory integrating R&D, design, production and sales, specializing in the production of various packaging boxes, handbags, boutique boxes, plastic boxes, paper cans, special paper, etc., providing supporting Packaging and printing services can fully meet customer needs, with 15 years of packaging production experience.

The factory covers an area of 15,000 square meters, has more than 300 employees, and has professional and advanced equipment, such as Heidelberg XL105-8-1 nano UV printing machine, CD102-8-1 nano UV printing machine, CD102-4 printing machine, automatic box gluing machine , Automatic bronzing machine, automatic V-groove machine, automatic cutting machine, CTP machine, automatic laminating machine, automatic paper cutter and other post-processing equipment.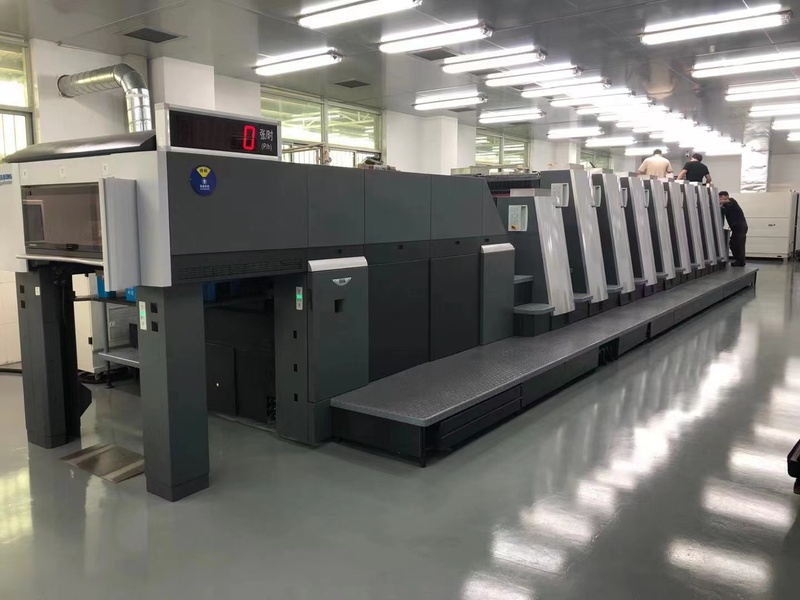 We insist on product quality and process innovation as the core of enterprise development, have independent import and export rights, and provide our high-quality products and services to global customers. If you have any packaging customization needs, please feel free to contact our editor for the latest quotation.
We have a professional packaging design team, which can provide professional packaging design and create a unique brand design. Welcome to visit and guide the factory and look forward to cooperating with you!