What is Tactile Paper for packaging?
Tactile paper - paper that enhances the sense of luxury in packaging
Touch paper: It is a kind of paper with suede touch. The processing technology is more complicated, but the printing effect is better. Commonly used in high-end packaging industry.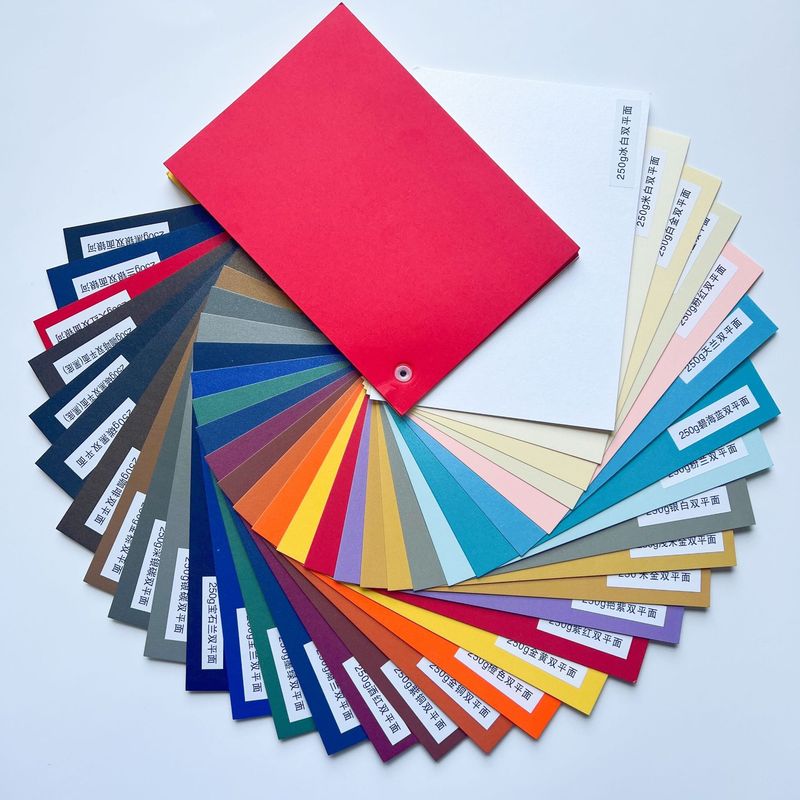 Main use: suitable for highend gift boxes, jewelry boxes, cosmetic boxes, clothing tags, notebooks, advertising boards, wall calendars, desk calendars, handbags and packaging of various handicrafts, etc.
Gram weight: 120g, 150g, 180G, 200g, 250g, 300g, 350g
The main features of tactile paper are:
1. The hand feel is smooth and delicate, with an obvious heavy feeling. It is not an inferior material that fades like a painted wax.
2. The color is full, there is no trace of dots left by the gravure, and there is a grade.
3. Weather resistance, scratch resistance, folding resistance, color change resistance, light change resistance, solvent resistance,
Notice:
Does not look like tactile paper can be used whether it is packaging or printing, first of all, can not fade? Is the color full?
Process: Suitable for hot stamping, hot silver, embossing, UV, laser process, but not suitable for four-color printing.
Color: There are many colors of tactile paper. The original color of the paper is full, and the combination of craftsmanship makes the gift box visually more high-end and elegant.